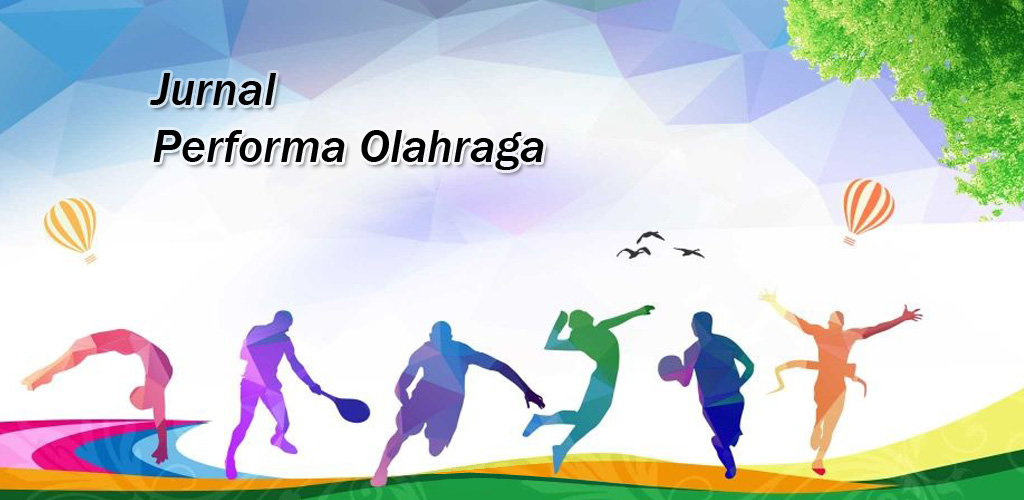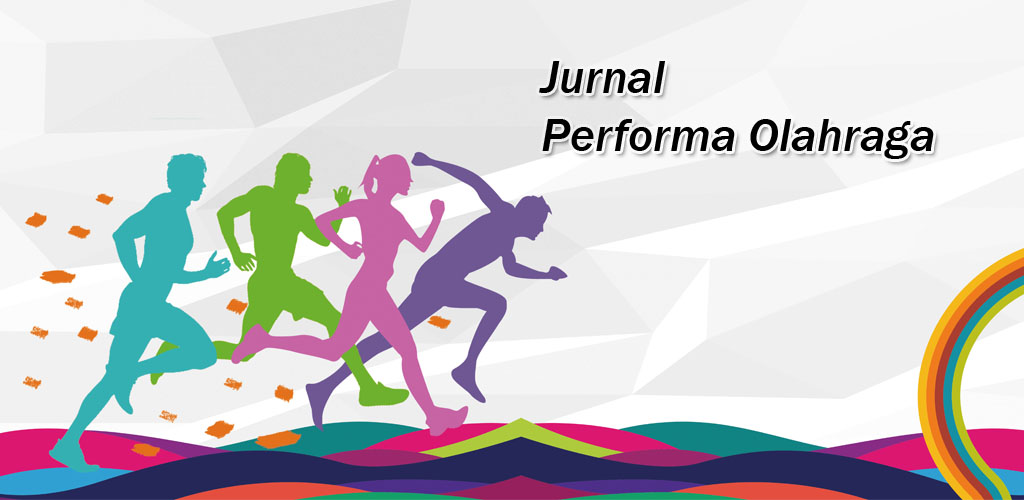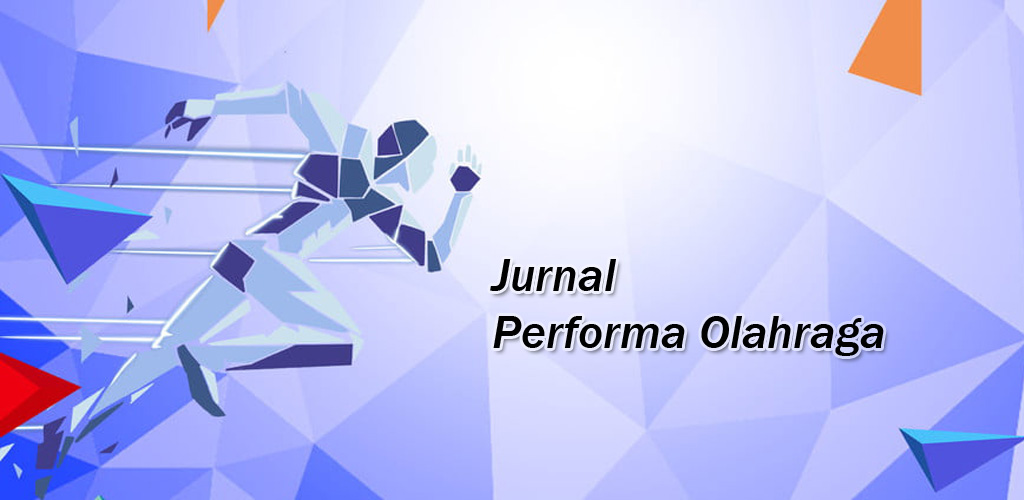 ISSN : 2528-6102 (Print)

,

2714-660X (Electronic)
Journal Performa Olahraga is scientis journal on publication online and print for publisher Padang State University. Publication Journal Performa Olahraga is twice year's issue June and December.
Jurnal Performa Olahraga adalah jurnal ilmiah yang dipublikasi online dan cetak serta diterbitkan Universitas Negeri Padang. Terbitan jurnal performa olahraga dalam dua kali setahun edisi Juni dan Desember.
ISSN Online
ISSN Print
Frequency (Frekuensi)

Twice Year's issue June and December (Dua Terbitan per tahun, Edisi Juni & Desember)
Publication (Publikasi)

Indonesian Language and English language (Bahasa Indonesia dan Bahasa Inggris)
Doi
Editor In Chief

Dr. Ardo Okilanda, M. Pd
Focus and Scope (Fokus dan Cakupan)
Teori and Methodology Training to Achievement
(Teori dan Metodologi Latihan dalam Mencapai Prestasi).
Faal Sport Science, Sports Biomechanic Sport, Test and evaluation from sport, motor motion sport, Nutrition Sports and Problem athletes, Coaches, Training Process,Competition, Evaluation training result.
(Ilmu Faal Olahraga, Biomekanik Olahraga, Tes dan Pengukuran Olahraga, Motorik Olahraga, Ilmu Gizi Olahraga dan Masalah-masalah Atlet, Pelatih, Proses Berlatih Melatih, Pertandingan, Evaluasi Hasil Latihan).
Akan Terbit
Volume 8, Nomor 1, Edisi Juni, Tahun 2023
Jurnal Performa Olahraga
ISSN Online : 2714-660X
ISSN Cetak : 2528-6102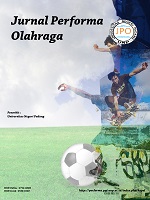 Penerbit
Universitas Negeri Padang
Vol. 8 No. 1 (2023): Jurnal Performa Olahraga
Published : June 30, 2023
This journal doesn't have any announcements.